Overview
From a simple sketch on paper, Just Detailing creates the perfect road map to achieve a designers vision. Dan produces 100% accurate drawings and photo realisitic renderings for Auckland's top, award winning kitchen and interior designers.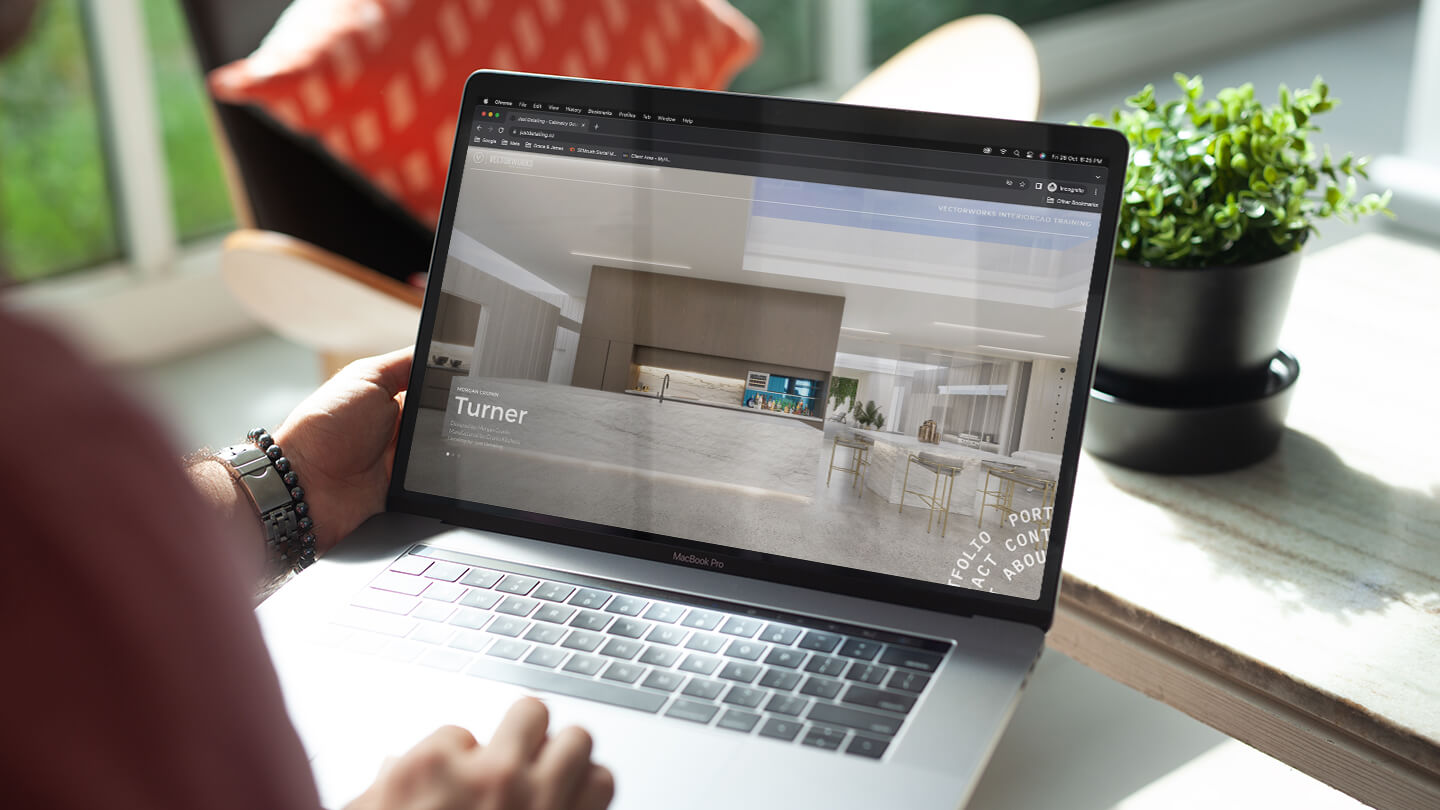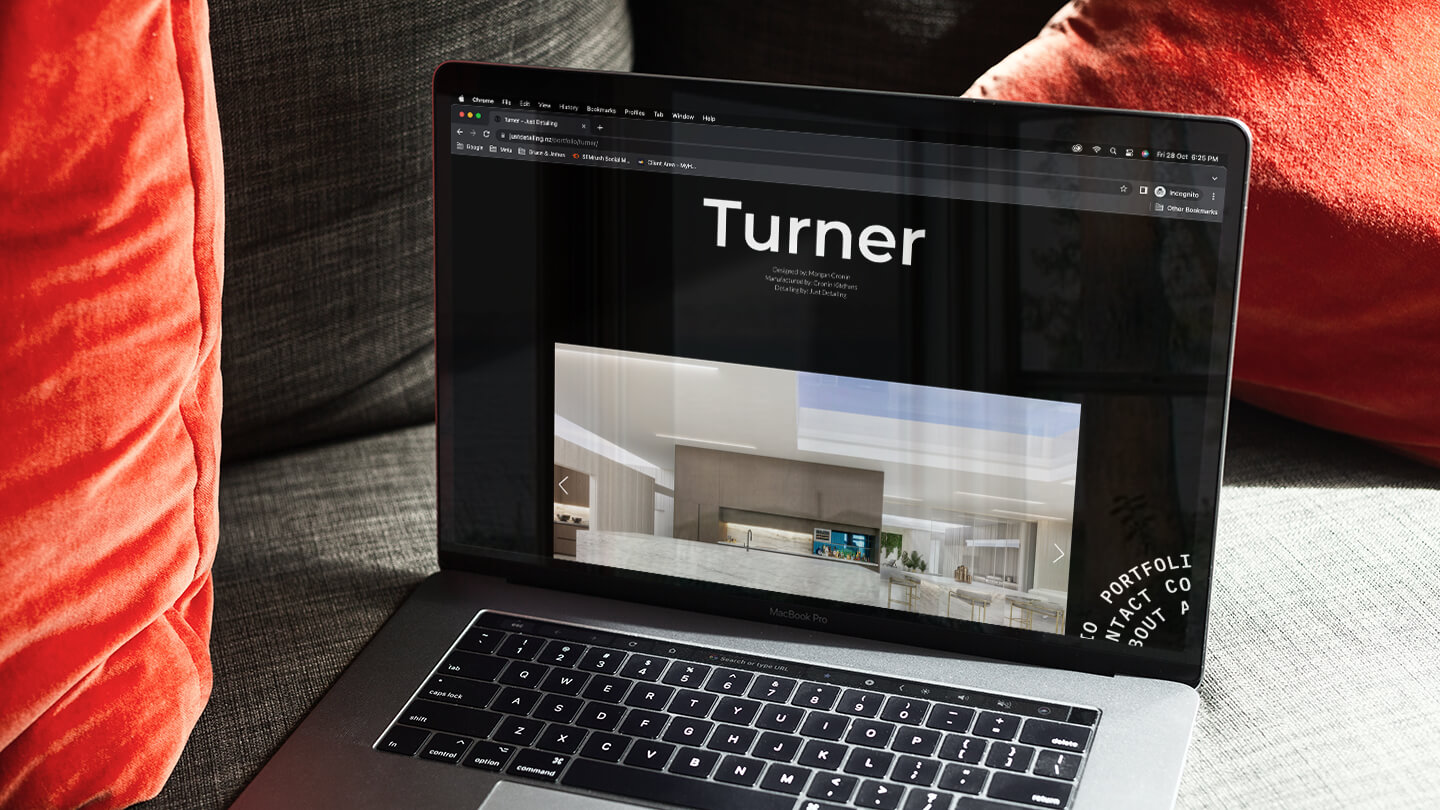 Award winning kitchen design detailer.
Dan's work is a vital link in the chain for those set on winning the most prestigious awards in the kitchen design landscape. For some awards, the detailing work contributes up to 15% of the overall judge's score.
Dan is a genuine kiwi bloke, and it is a pleasure to work alongside him. We love working with Dan because it is more than just hours at the computer for him. He delights in seeing his clients win coveted design awards yet approaches his role with humility and grace.