Overview
Alberny Interiors is an interior design studio run by Albertha Kirwin. We had the pleasure of working with Albertha to curate a digital presence that reflects her personality while simultaneously conveying the quality of her interior design service.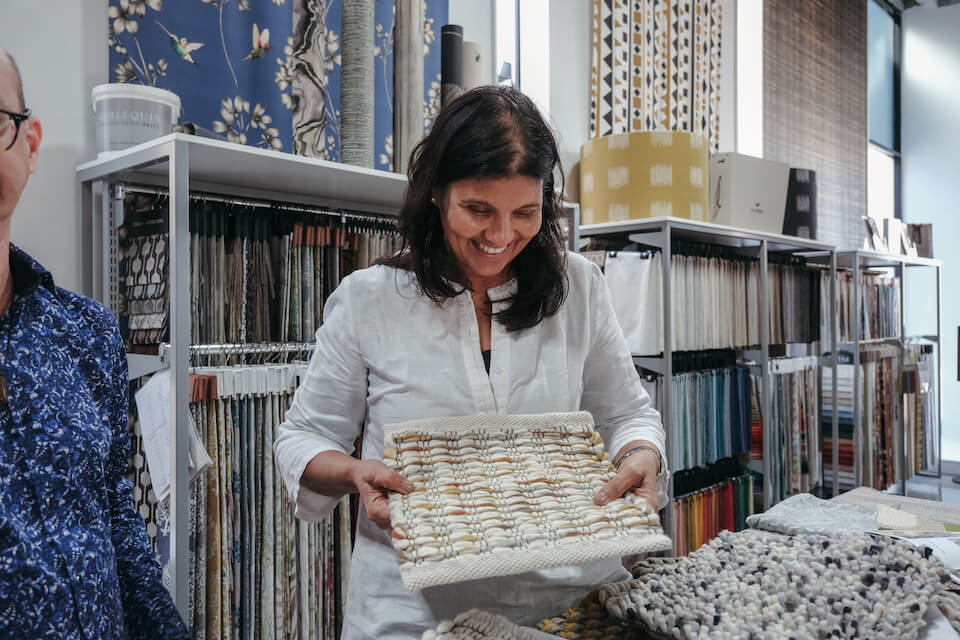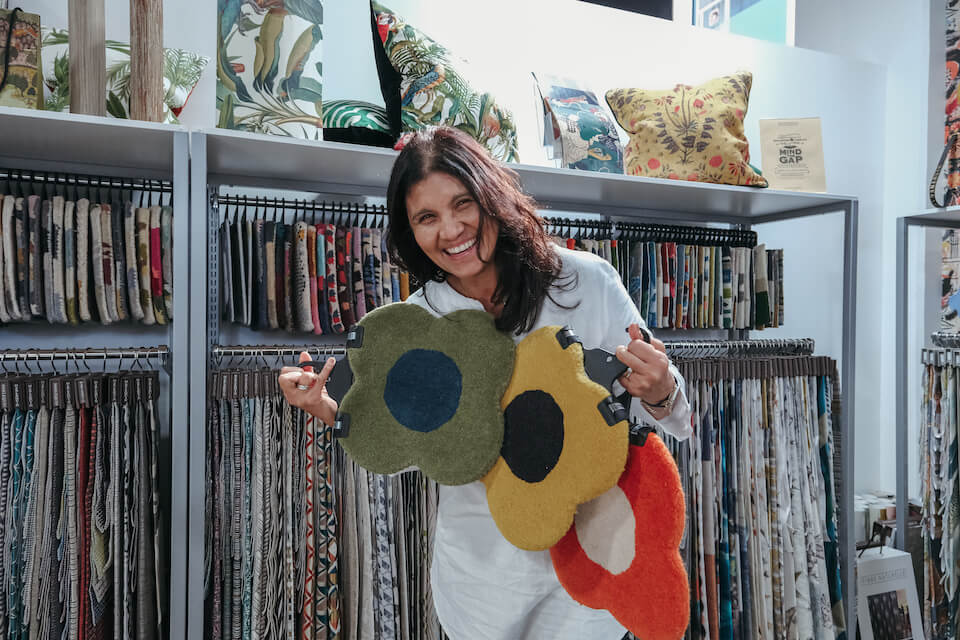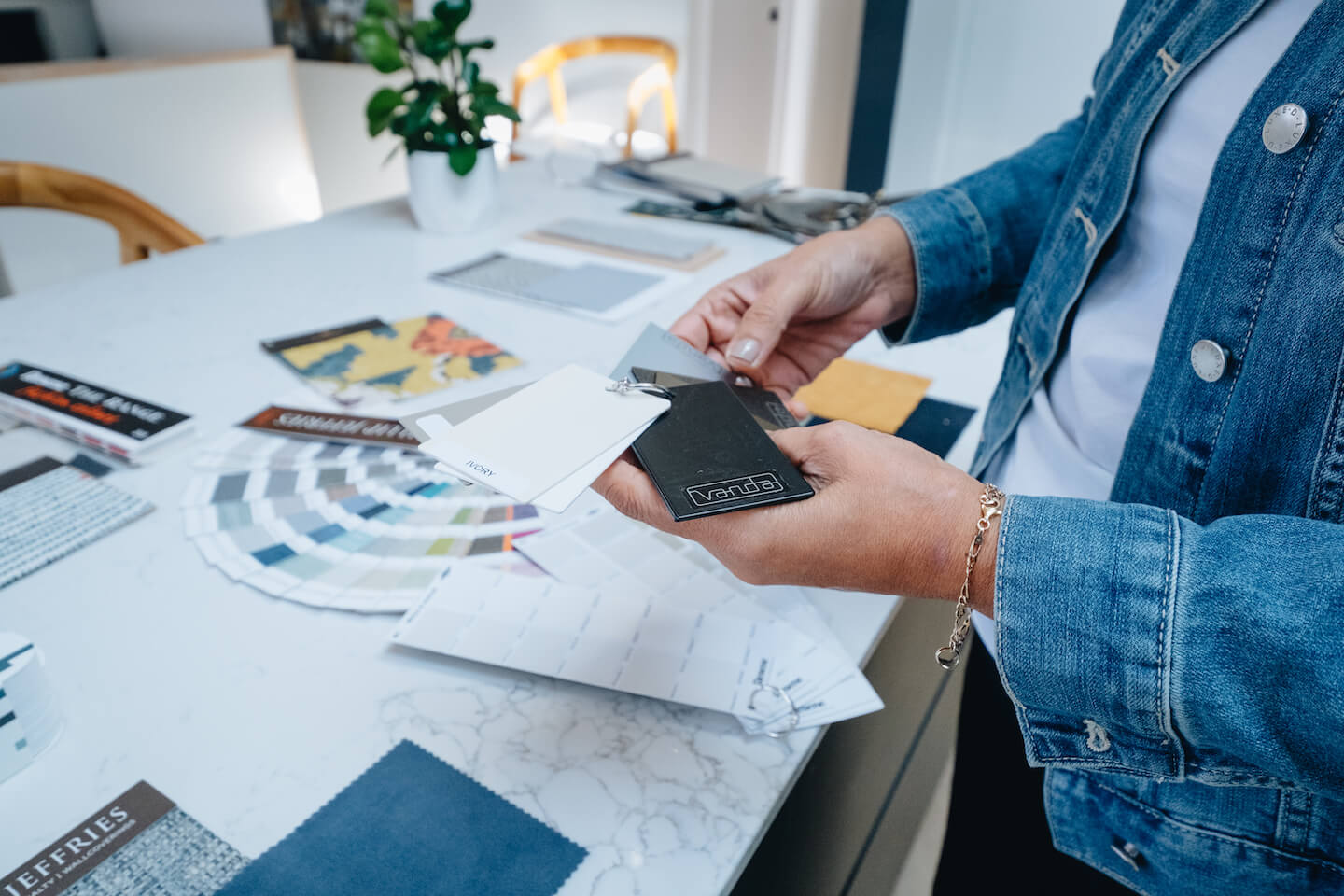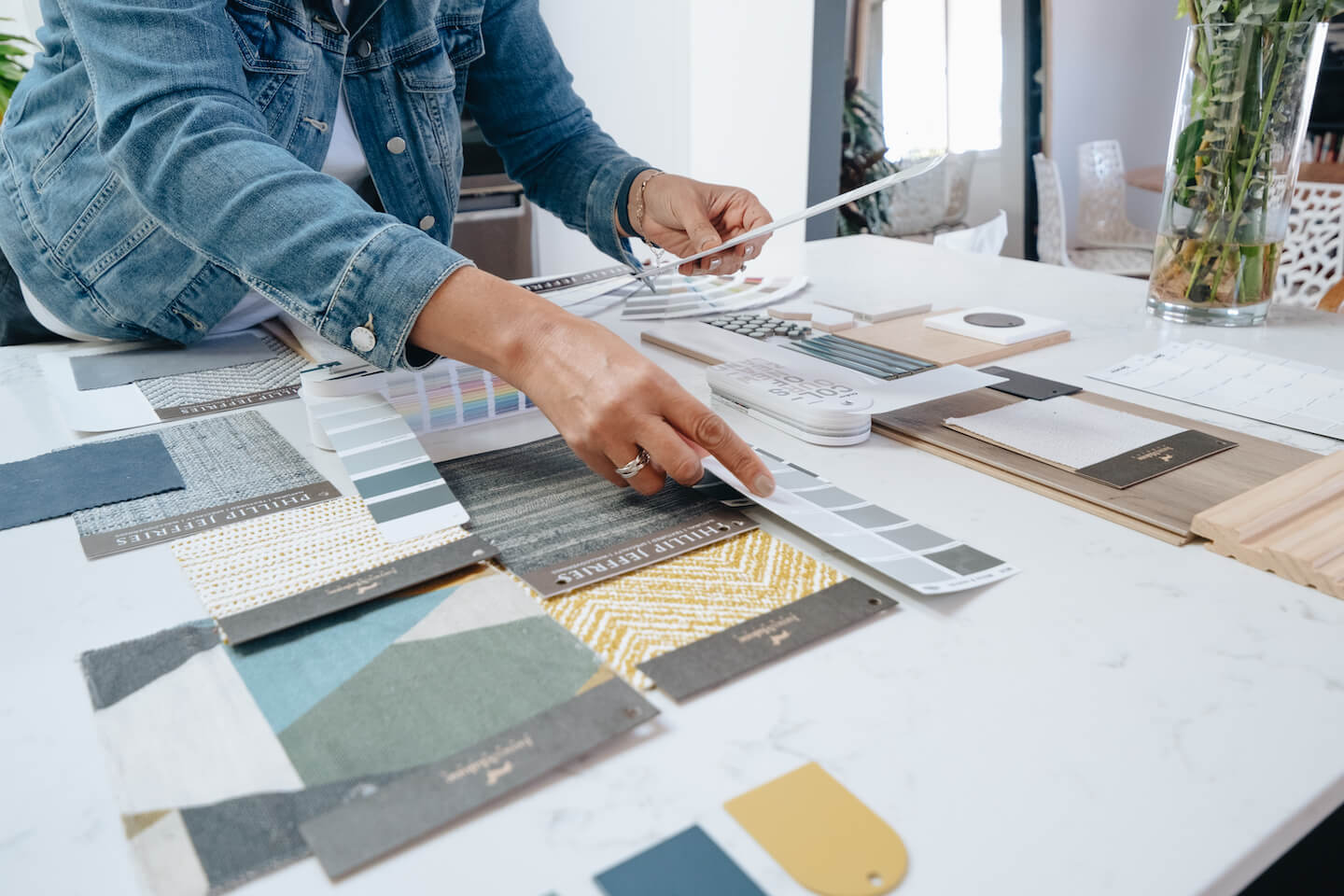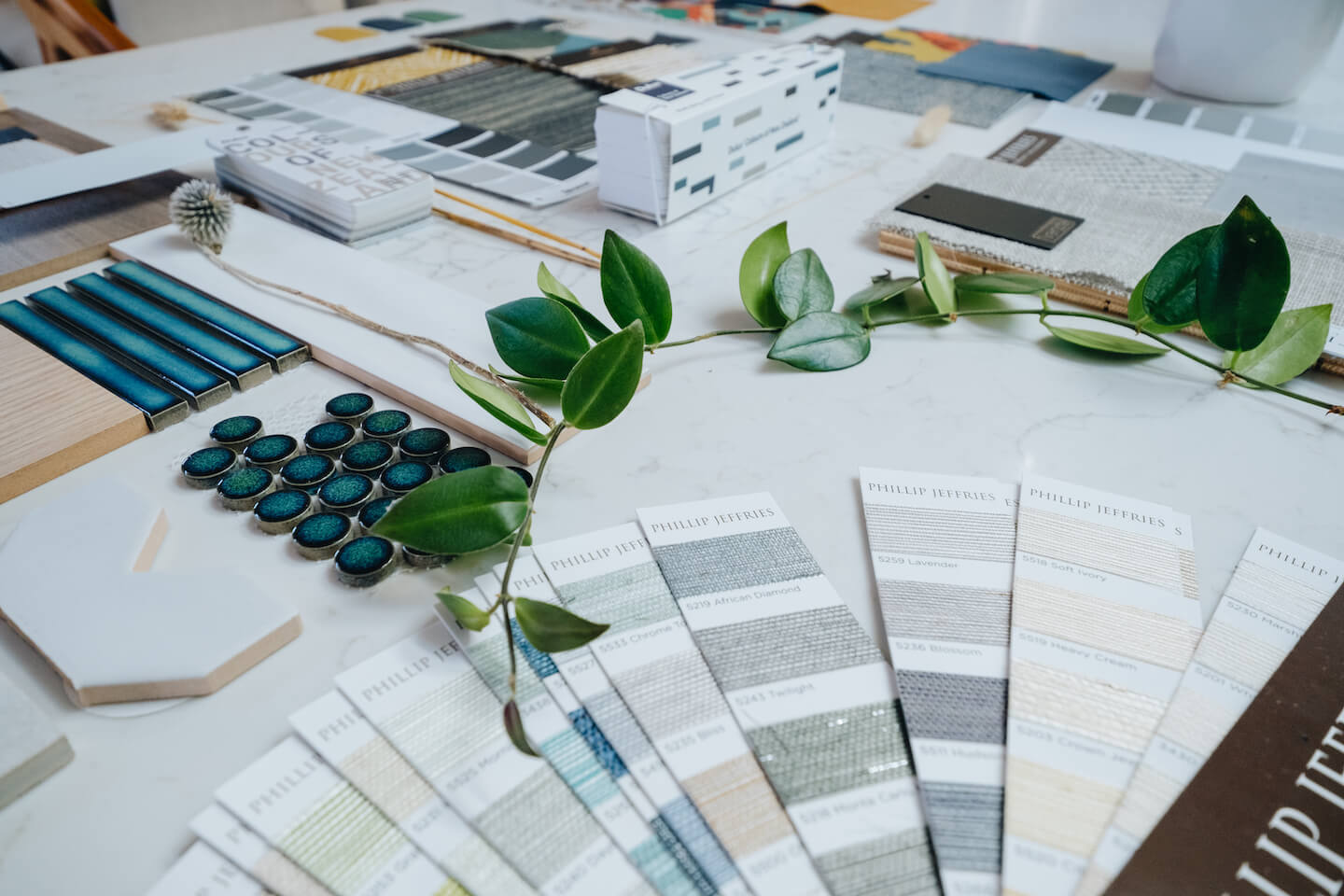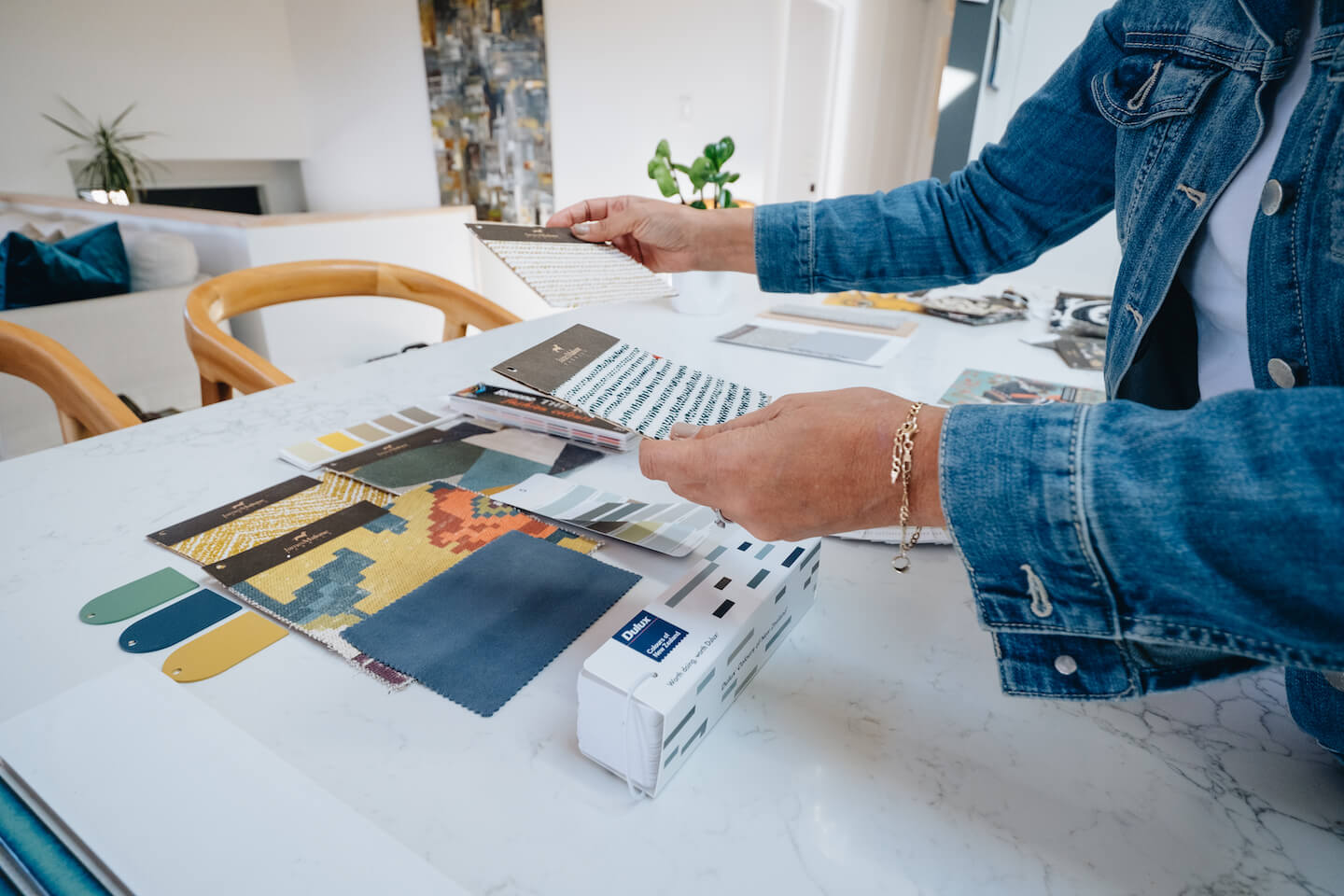 Making your space work for you.
Interior design is the art of creating beautiful, functional interiors in your home or workplace. It is a language that allows us to create an environment that reflects our personalities and lifestyles.
Albertha has worked in the interior furnishing industry for 20 years, showcasing beautiful fabric and wallcoverings from suppliers around the globe.
An interior designer offers more than what a retail store can provide. They can give you premium products you will not find in a local store. Albertha delivers a unique experience as she can create spaces that reflect her client's personalities.