Overview
Coffeehouse opened its doors with a dream to create a space that felt like home for the community. We wanted to create a website that expressed their DNA and reflected their vision of a warm, ethical, and locally focused cafe.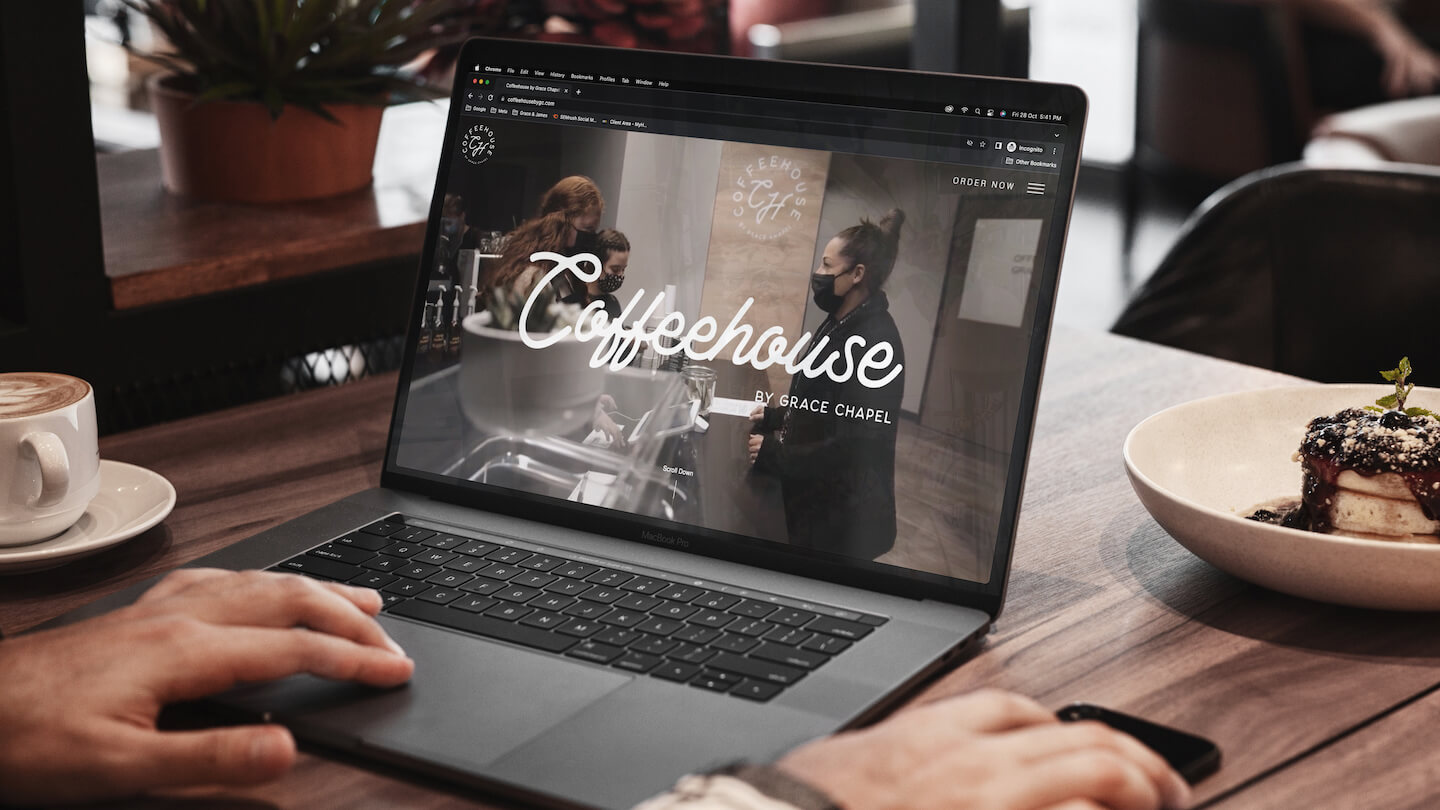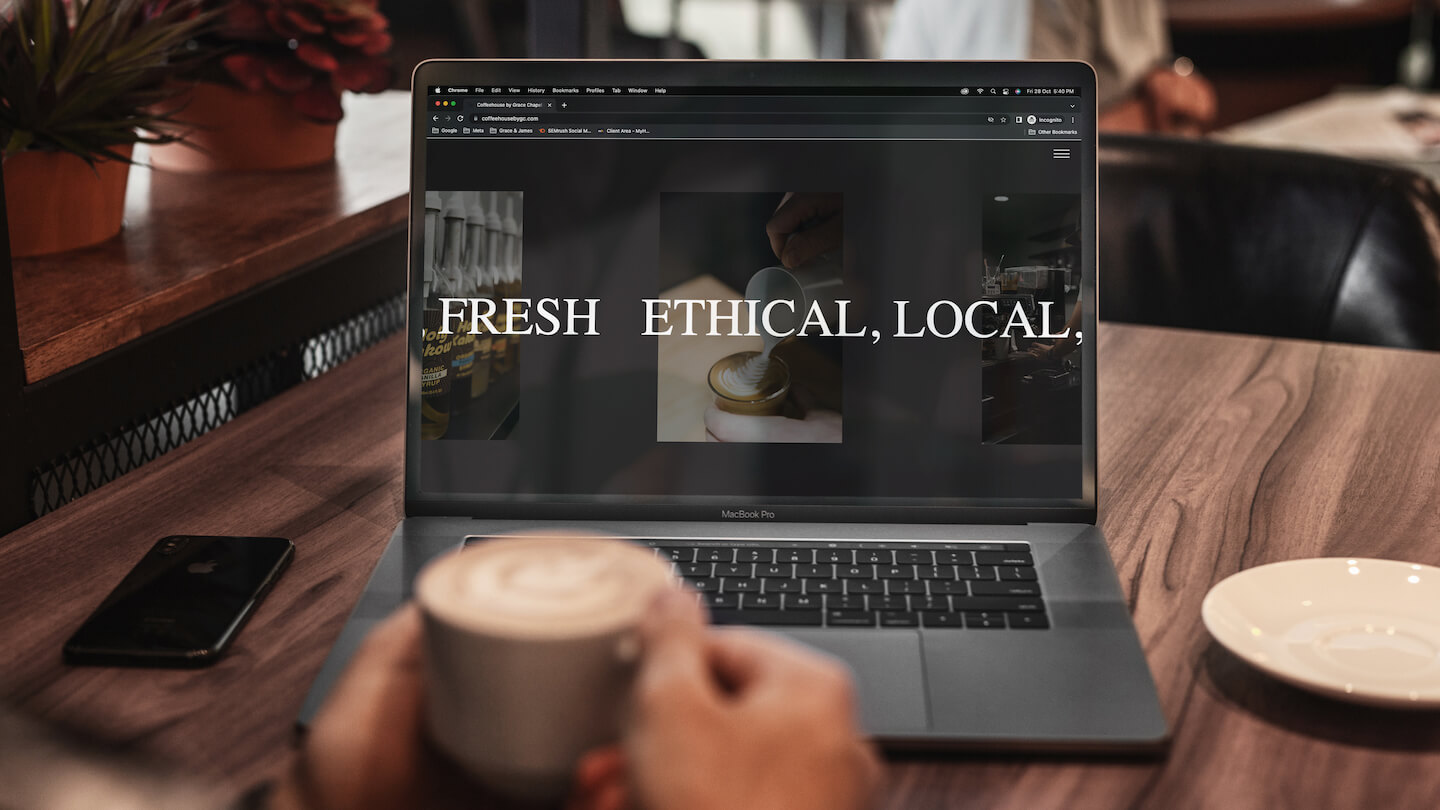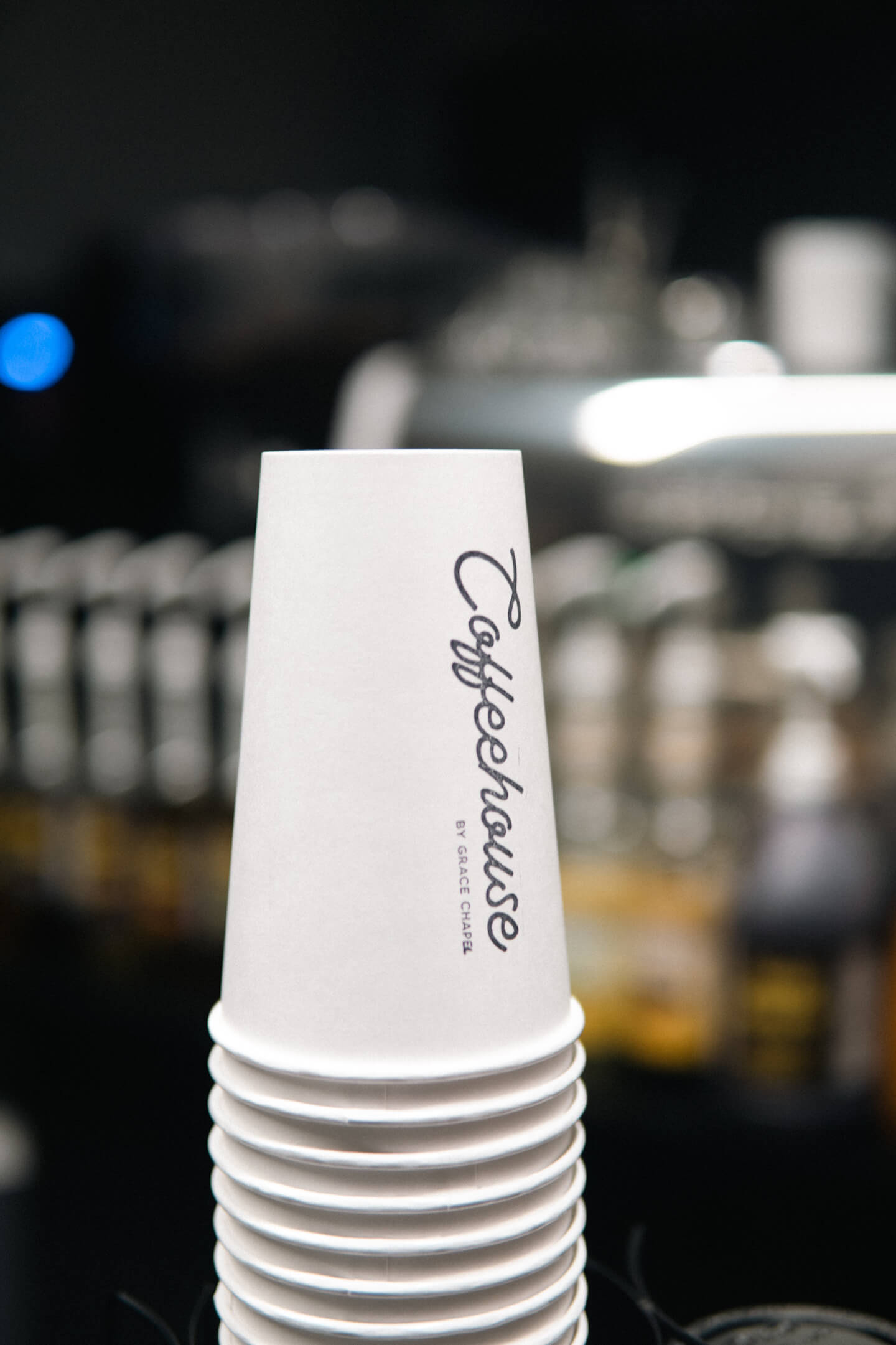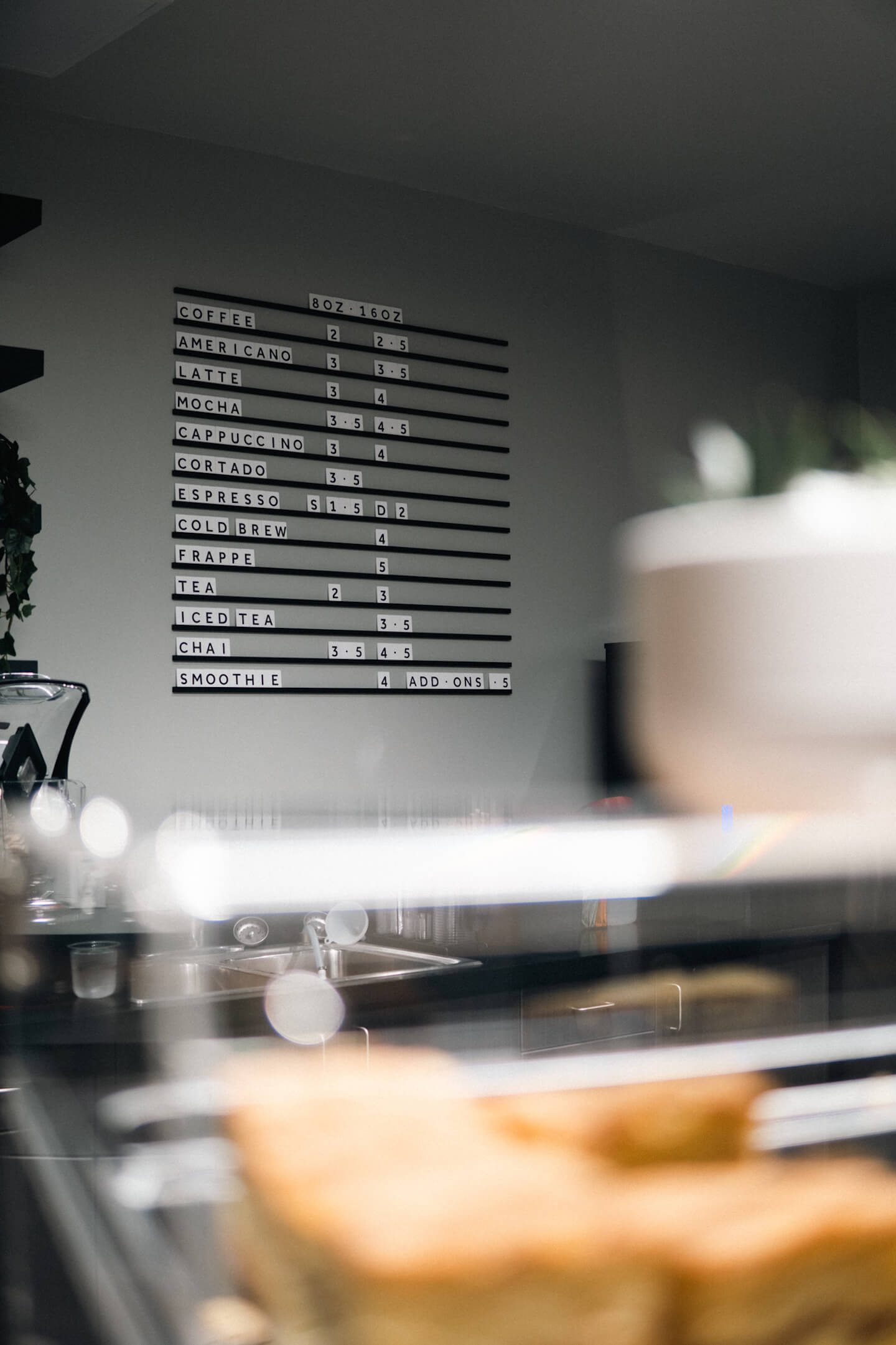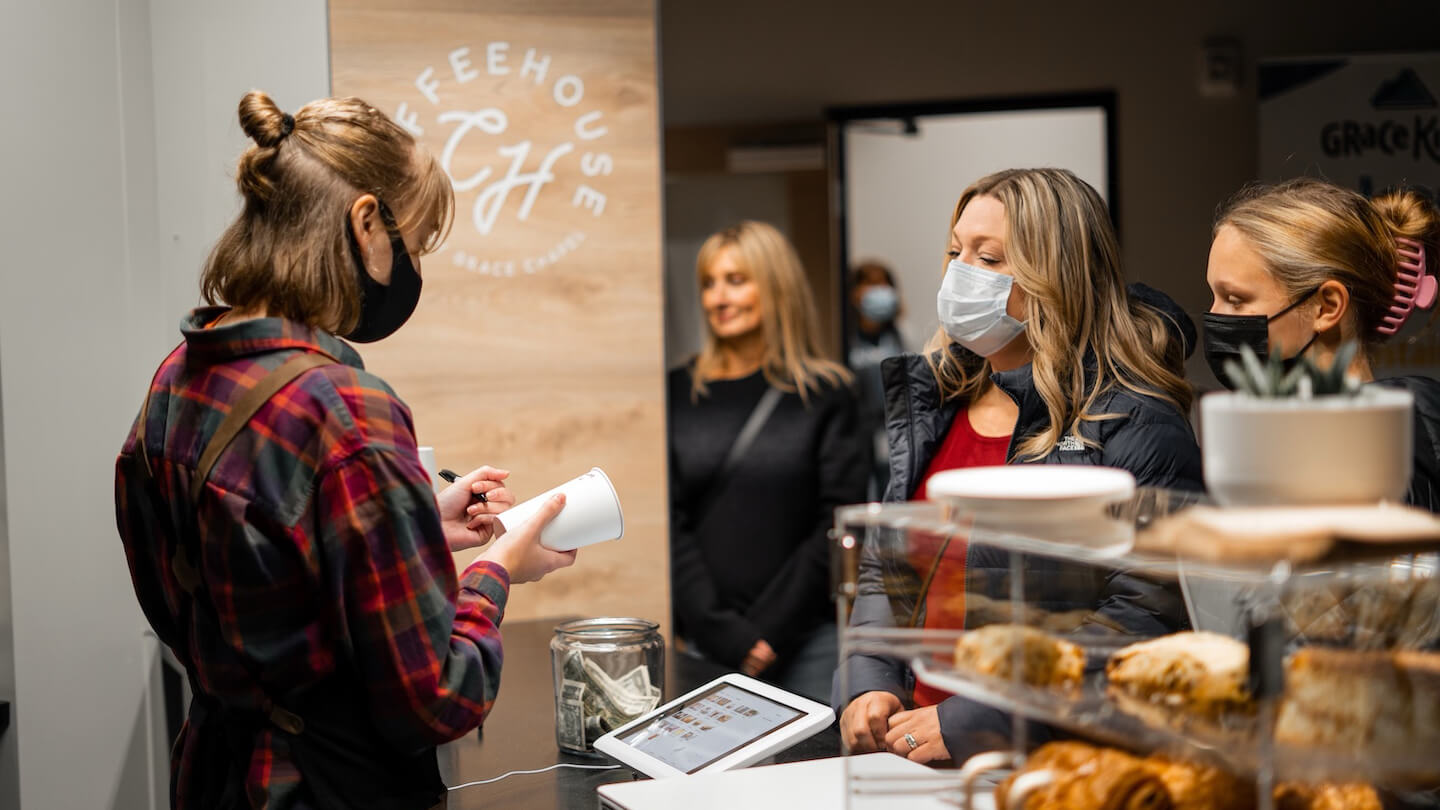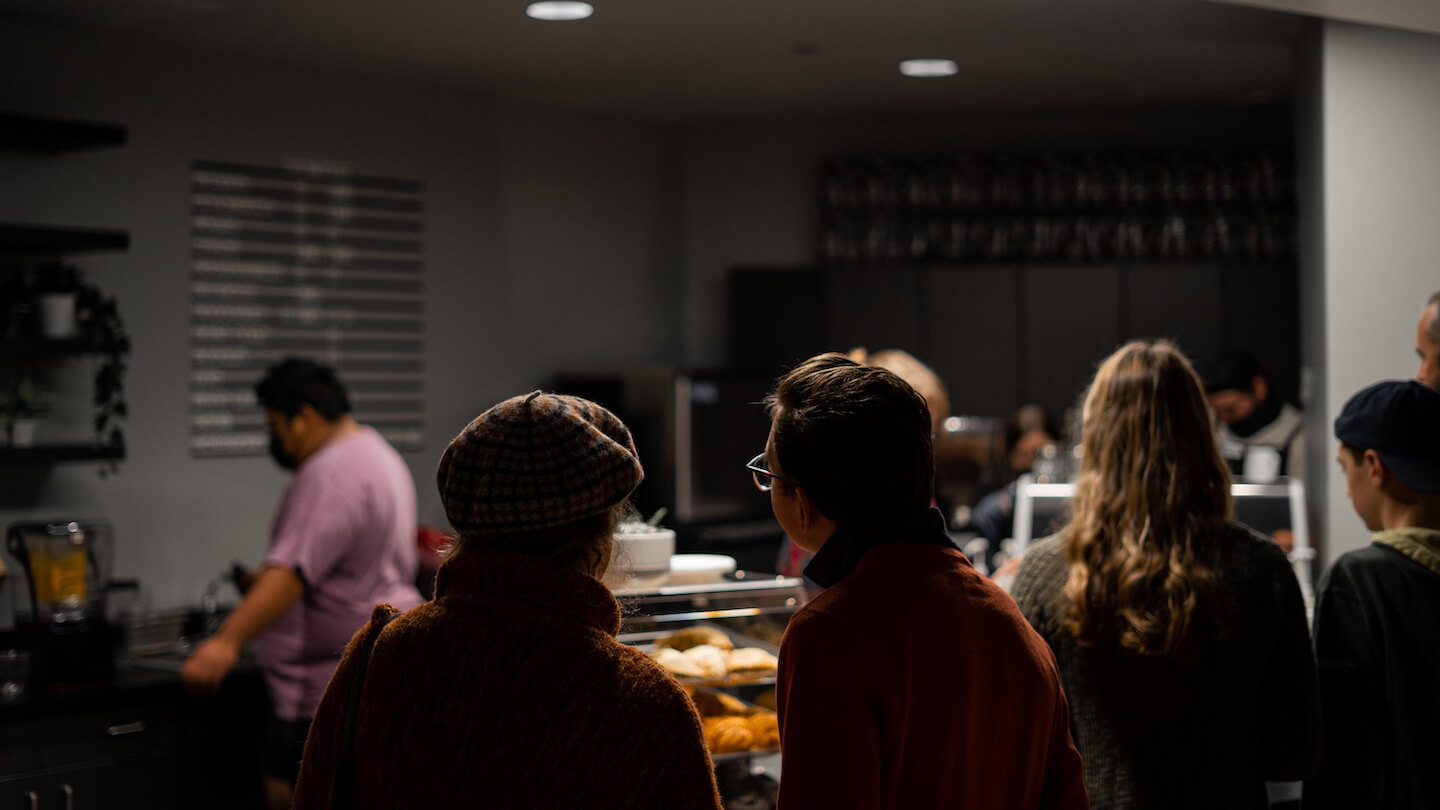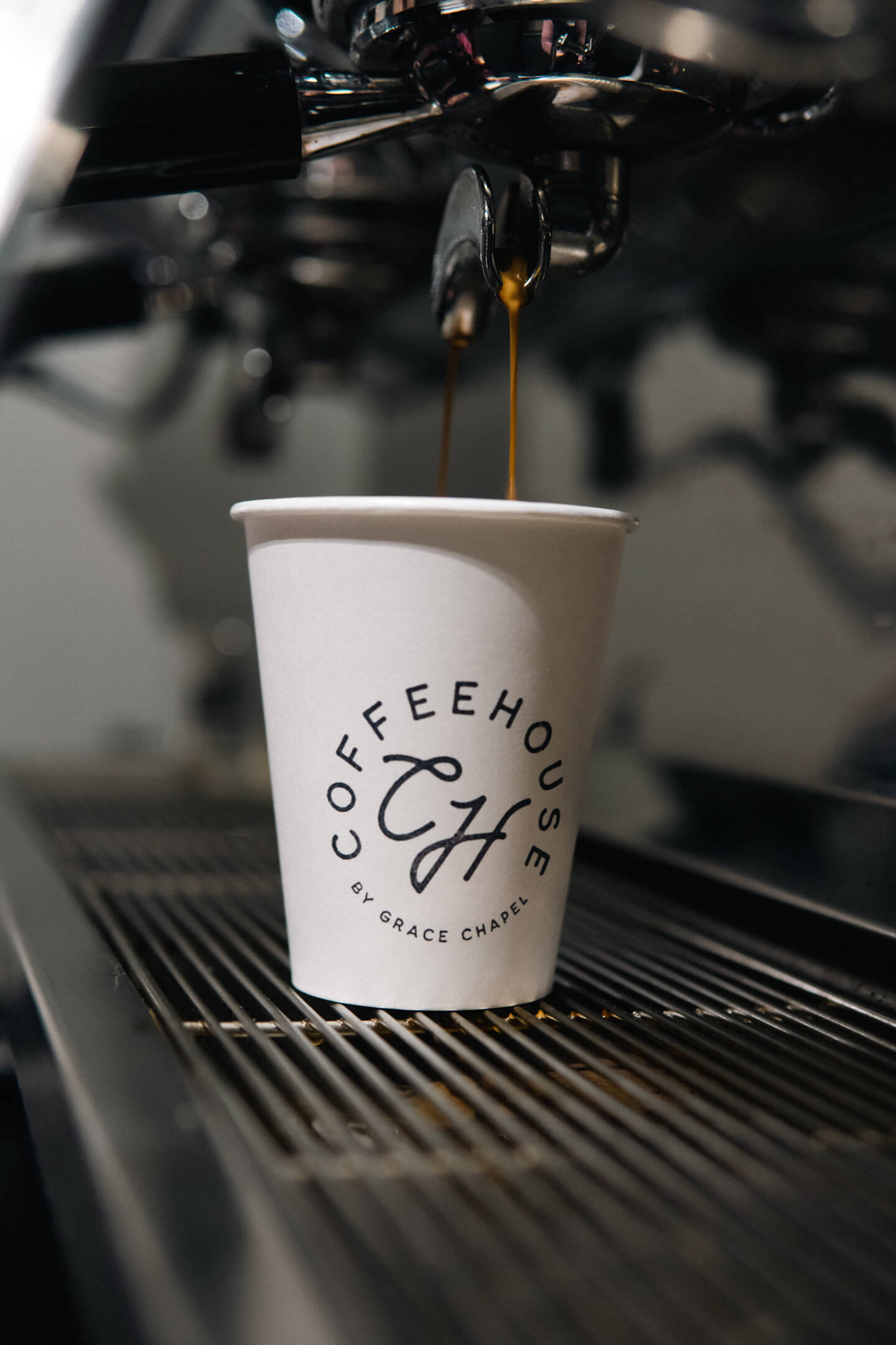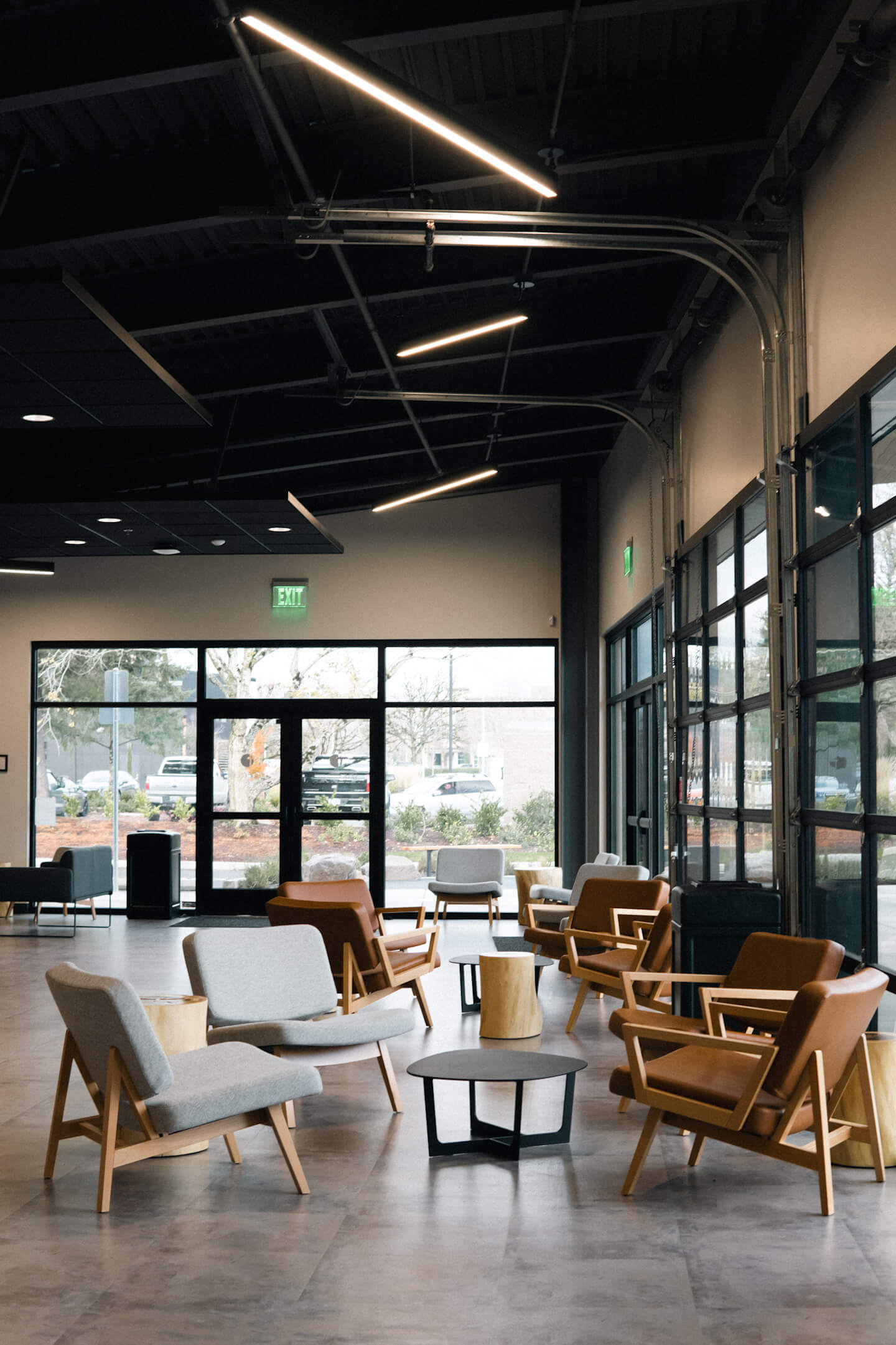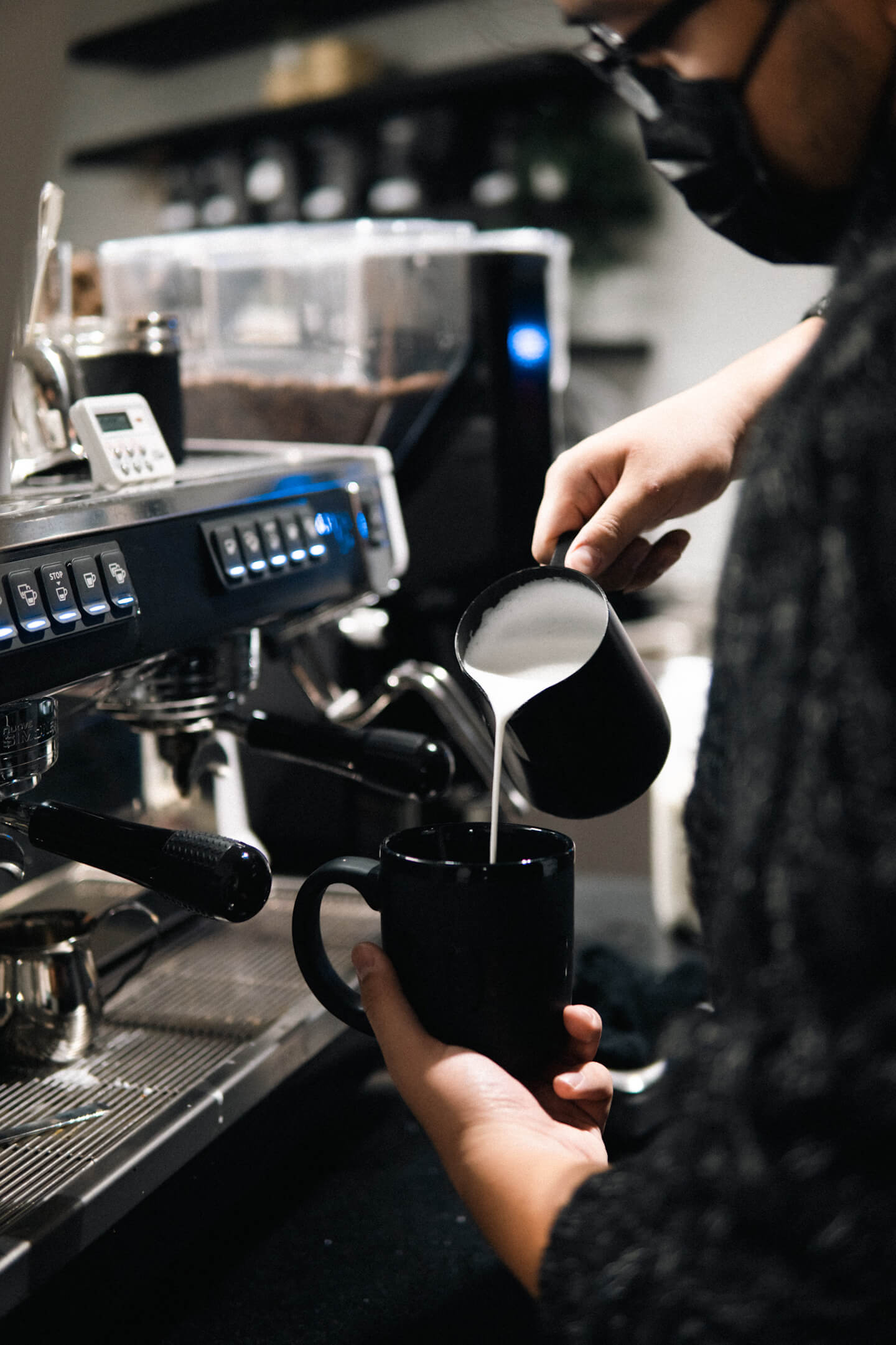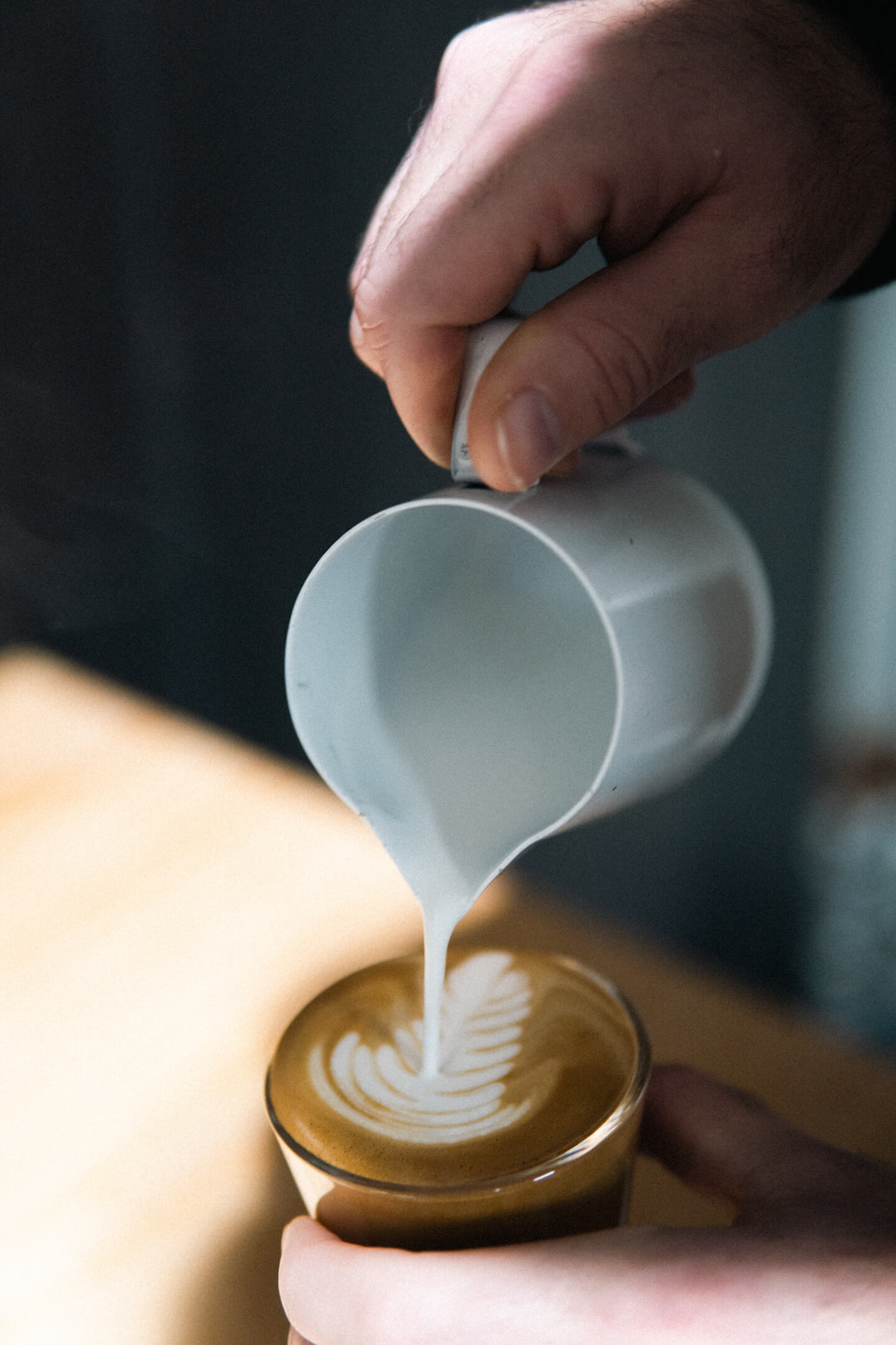 Welcome home to Coffeehouse.
Coffeehouse strives to be a warm and welcoming environment for all to come and enjoy. They take specific pride in the quality of their products, and strive to keep things natural and pure.
Coffeehouse focusses on ethically sourced, fresh coffee beans from Intent Roasting and they do not charge extra for milk alternatives. Their fresh brewed Indian chai comes from a family recipe and is a must for every customer.