We help brands connect with people.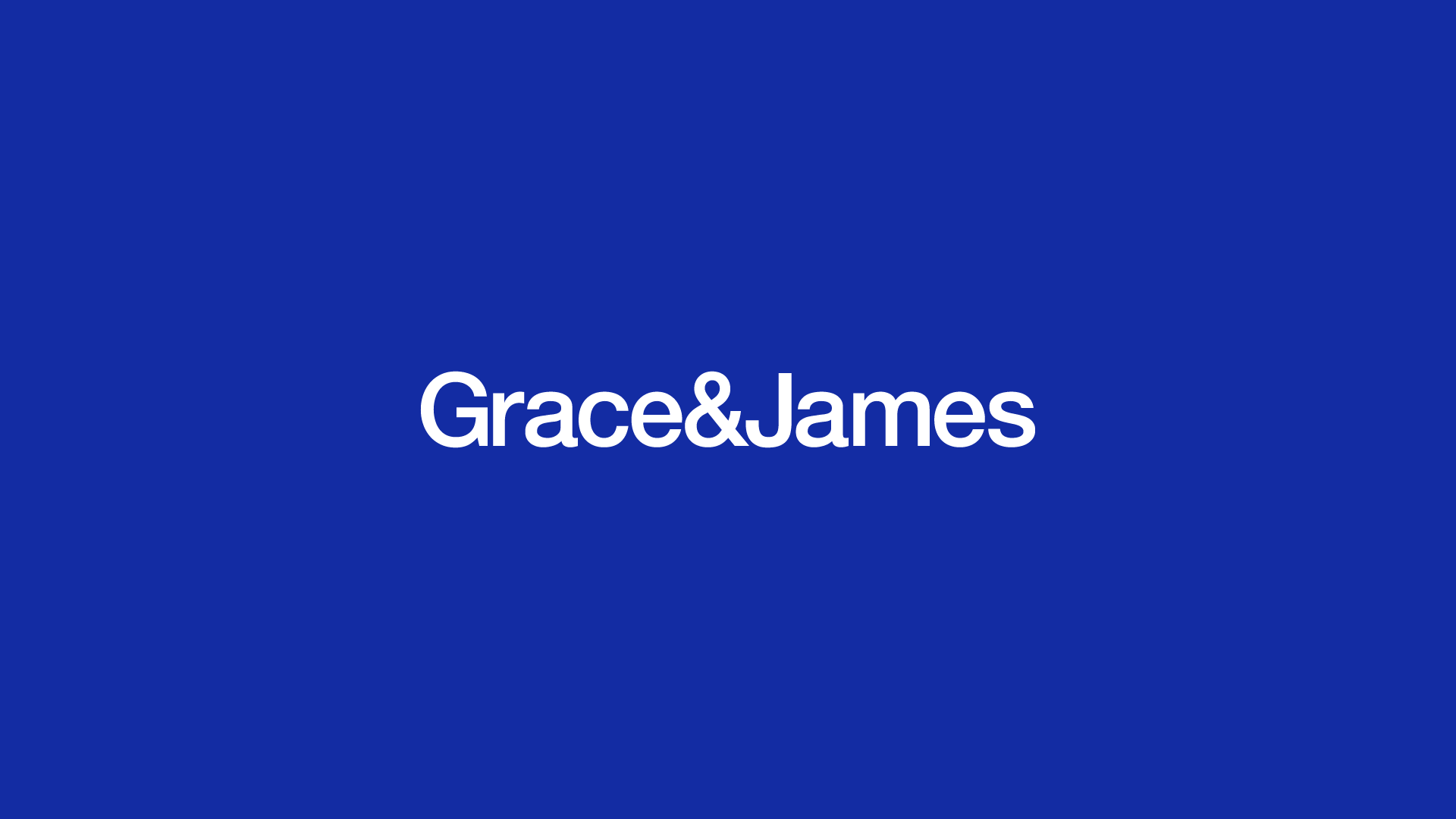 Cultivating Connection
Brand connection refers to the relationship people have with a brand and the emotions they associate with that brand.
---
What We Do
We use digital media to engage people and build valuable emotional and psychological connections with your brand.
---
How It Works
Brands that create strong connections with people differentiate themselves from competitors. These relationships lead to consumer loyalty, positive word-of-mouth, and increased customer lifetime value.
---
Our People
We create beauty with honour, favour, and gratitude.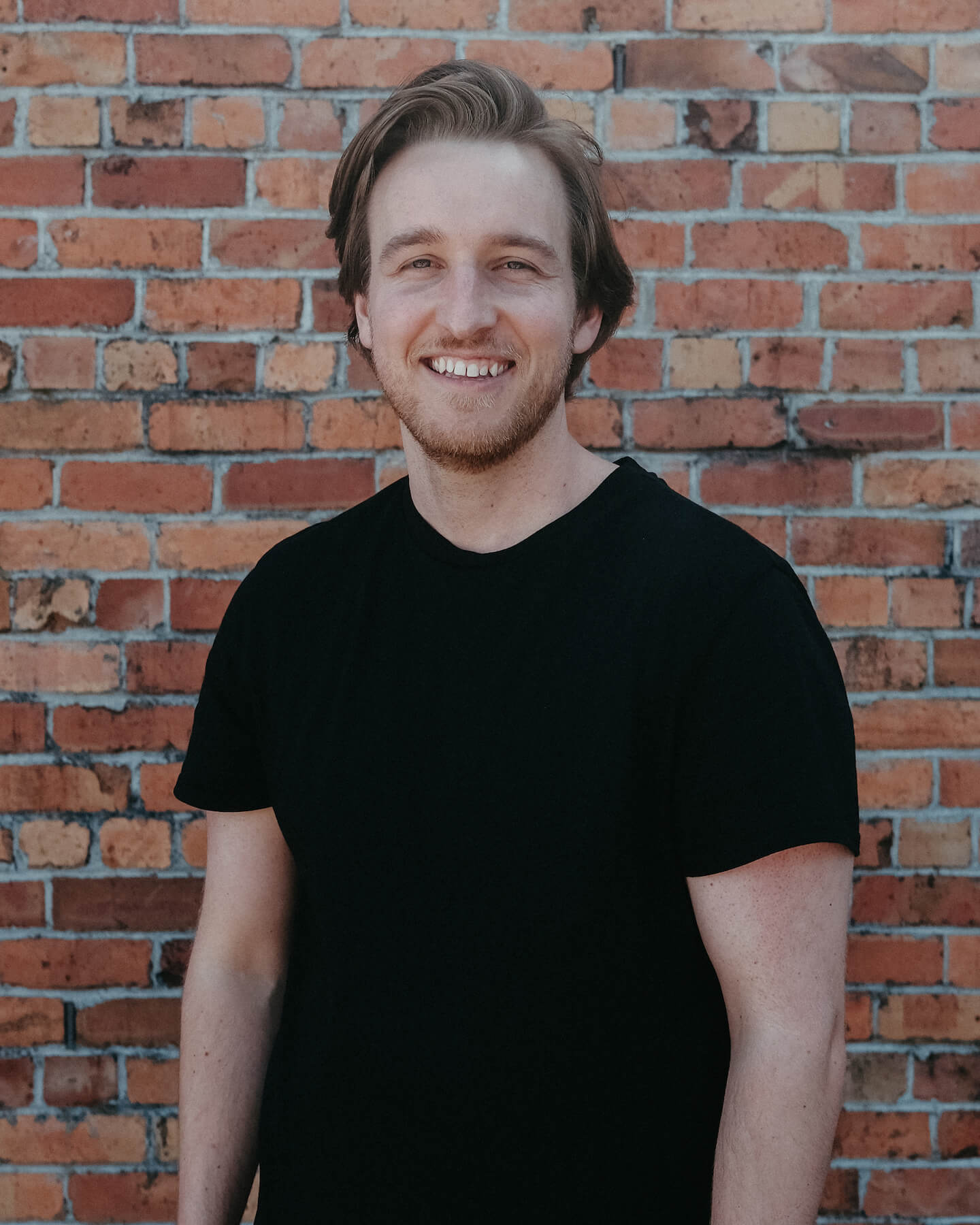 Joshua Edmonds
Co-Director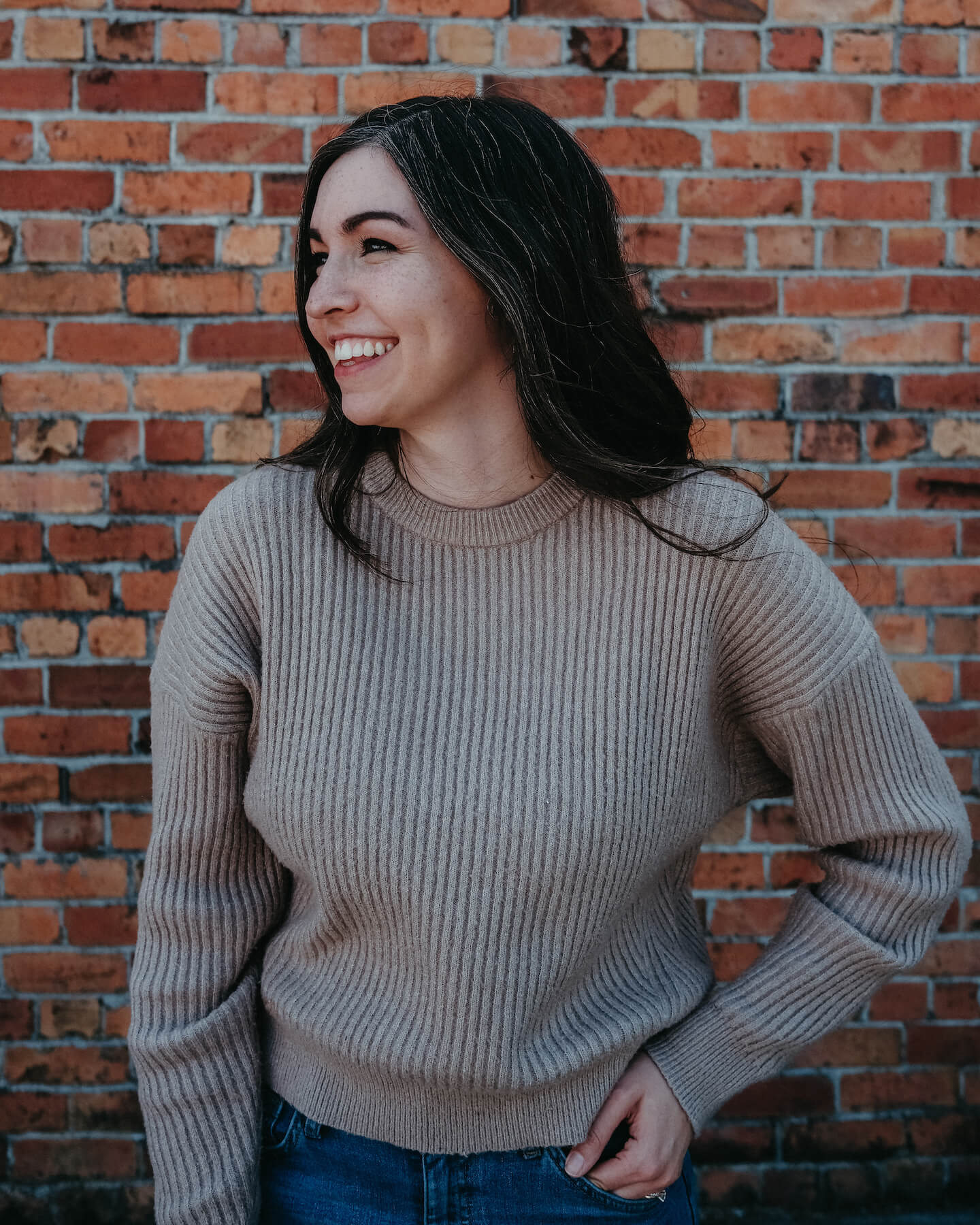 Hannah Edmonds
Co-Director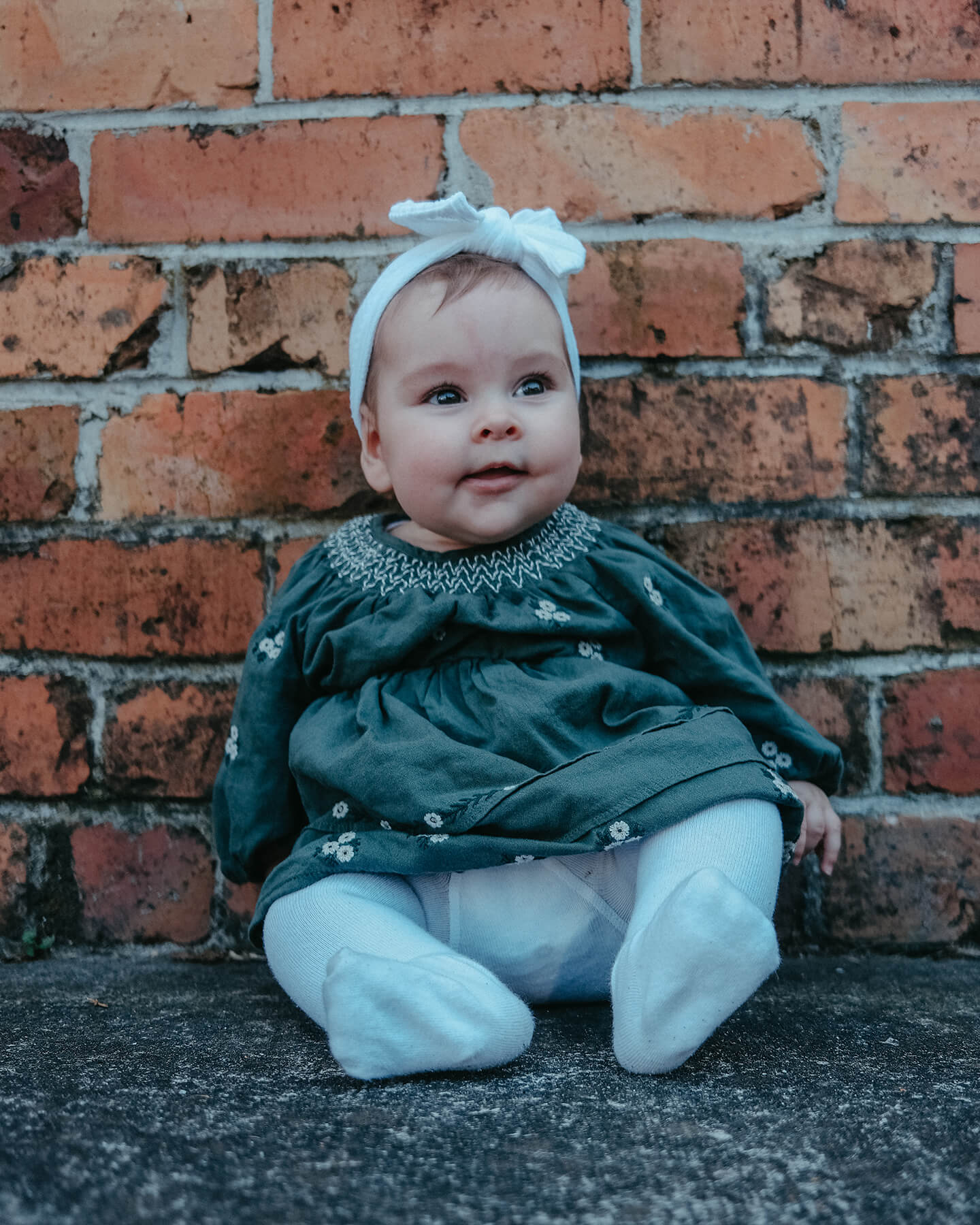 Hallie Edmonds
Source of Delight